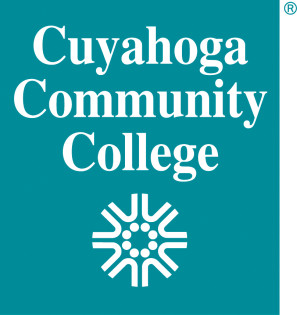 Cuyahoga County has the highest tax burden in the State of Ohio- it also has the largest community college. They are asking for a second levy as well- but, the reality is, with both their levies- Cuyahoga County residents pay HALF of what Montgomery County residents are being asked to fork over:
The new levy was in addition to another property-tax levy still in effect across Cuyahoga County, which has the state's largest public community college. Combined, the two levies cost the owner of a $100,000 house around $70 a year. The levies generate $106 million of Tri-C's $192 million annual budget, according to the Cleveland Plain Dealer newspaper.
Source: Is tax levy in future for Cincy State?
With Sinclair's issue 13, the owner of a $100,000 home will pay $140 a year. Yet, property owners in Warren County, where Sinclair operates their "Courseview Campus"- pay zero.
It's time to Keep Sinclair Fair- and vote no on issue 13. They can get by on their current levy- if they want more money, they can tax the "fastest growing county" in the State- and make things more equitable.
Tri-C tax per $100,000 of value per year
Sinclair, tax per $100,000 of value per year